Our Cornwall project is based in St. Ives Bay near the town of Hayle.
Working with local utility South West Water, we propose the addition of a diluted form of the mineral magnesium hydroxide to the existing water flow at the water treatment plant in Hayle. The treated water will be released into the ocean, just outside St Ives Bay, through the existing diffuser.
The goal of this project is to investigate whether adding an antacid to the ocean is a safe and effective way of deacidifying seawater and capturing atmospheric carbon dioxide (CO2), and to determine whether the Cornish coast may be an appropriate site for future OAE deployment.
For more information on how this process works, please see our science pages, and for information on how we maintain safety, see our safety pages.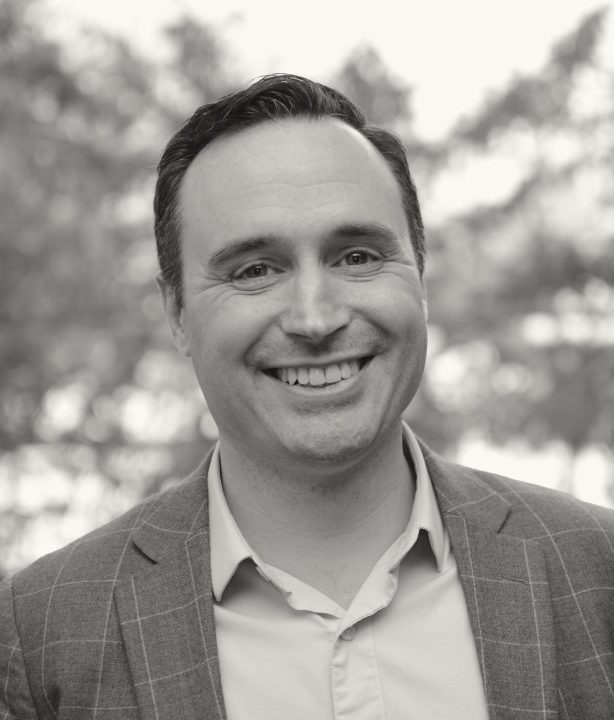 A Note from Mike, Our CEO
While my family lives in Canada, we have deep family roots in Cornwall. My parents immigrated to Canada from Cornwall just before I was born and we have close family members who still live there. I built sandcastles as a kid at Praa Sands, Perranporth and Gwithian, and my cousin taught me how to surf the waters of those same beaches. I've hiked the entirety of the South West Coastal Path around the Cornish coast. Cornwall has always felt like home.
Unfortunately, that home is in grave danger. No matter how much work we do to protect our coasts, climate change is already posing a threat to Cornwall's community, and to the natural beauty of St Ives Bay. I am proud to be able to bring Planetary to Cornwall as part of a global effort to protect that beauty.  
We've developed this page to provide overview information. Please see our Cornwall FAQs page for answers to questions we received from the Cornwall community. If there is something not covered that you would like to know, please get in touch at Cornwall_project@planetarytech.com.
My personal commitment is to listen carefully to the concerns of residents in Cornwall, approaching this project with full transparency and adjusting our approach as needed based on feedback.
If you simply want to stay up to date, you can sign up for our dedicated newsletter.
What is the Project? Why Here?
Planetary is working with South West Water to conduct a study on ocean alkalinity enhancement as a climate change solution.
Our proposal is to add a diluted form of the mineral magnesium hydroxide to the existing water flow at the South West Water water treatment plant in Hayle. The treated water would be released into the ocean through the existing water diffuser located about 2.4 kilometers off the coast.
Specifically, the Hayle study would add magnesium at a ratio of about 2.5kg of magnesium hydroxide per 10 tonnes of water. This is a dilution of more than 1:5000. In this amount, once the alkalinity reaches the ocean, it is nearly undetectable, even with extremely sensitive instruments for measurement. This means that you are not able to see, smell, or taste the alkalinity – even if you are immediately adjacent to the outfall.
The particles of magnesium hydroxide that will be added to the wastewater effluent are at least five times smaller than the finest particles of beach sand.
They dissolve in a period of days to weeks, delivering what is effectively a slow-release antacid to the ocean. For research purposes, this tiny amount is just enough for us to see some CO2 removal and to validate the accuracy of our models.
The Cornish coast was chosen as a project site both because Planetary's founders have personal connections to the area and because Cornwall provides ideal conditions for OAE.
Cornwall's shallow and turbulent waters and strong currents ensure water stays in an upper "mixing layer." Treated water released in Cornwall will stay close to the ocean surface, absorbing CO2 from the atmosphere over a period of months. This means that an OAE project in Cornwall has the potential to be very effective.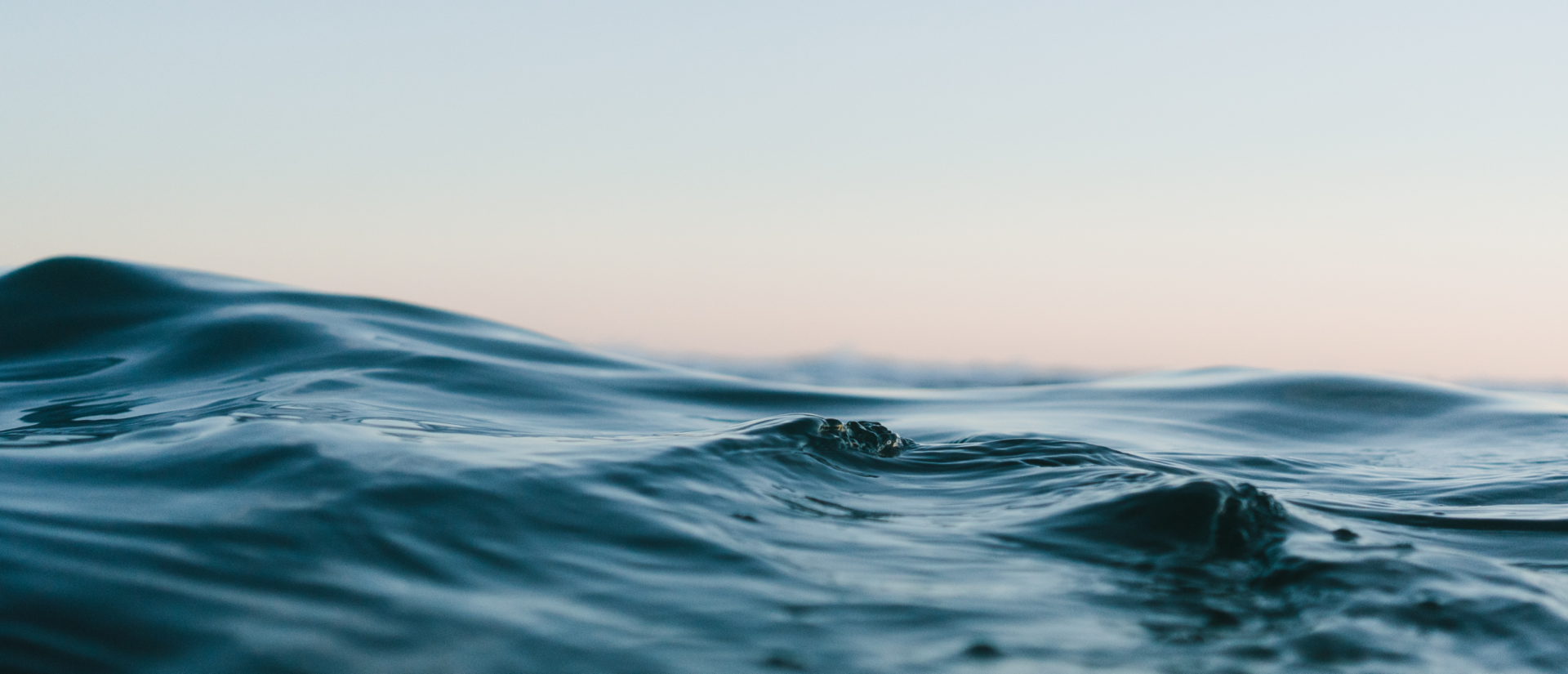 For frequently asked questions specific to this project, please visit our Cornwall FAQs.
What are the Intended Benefits of the Study in Cornwall?
Removal of CO2
Despite the very small scale of this test, Planetary estimates that the proposed alkalinity addition will remove approximately 100 net tonnes of CO2 from the atmosphere (accounting for all emissions associated with the trial activities themselves). This is roughly the equivalent of reversing emissions from a car driving 400,000 km.
This estimate will be verified by Isometric, a third-party carbon removal registry and trusted verifier. All activities and results will be monitored closely and in collaboration with experts, including the Environment Agency (EA), PML Applications, and Isometric.
Our firm commitment to cautious and responsible testing includes comprehensive monitoring techniques, described in this blog post.
De-Acidification
This test will inform and support future projects that will work to alleviate local ocean acidification. De-acidification work will help support local fishing and shellfish industries.
Job Creation
As we continue our work in Cornwall, we are confident that, over time, we will have the opportunity to put Cornwall at the forefront of ocean-based carbon removal, helping lead the globe in the fight against climate change, and creating new jobs in the region.
Research Funding
Our work is helping lead global OAE research and study. The United Kingdom and especially Cornwall can be at the forefront of this research, bringing educational opportunities and funding to the area.
Local Oversight and Community Engagement
Planetary is committed to ensuring that the project in Cornwall abides by the rules and regulations set up by regulatory authorities to protect local marine environments. We have followed the guidance and requirements of the local Environment Agency at every stage of our project, and we continue to work with them to answer questions as the project progresses.
We have also worked closely with environmental non-profits and elected representatives to ensure that the project is well positioned to create positive environmental impact for both residents and the marine environment.
To date, we have hosted three public consultations in the area to hear first-hand from local communities and those working hard to protect Cornwall and its beautiful environment. We have also met with hundreds of people in private settings in individual and small groups.
We are dedicated to incorporating all feedback towards our goal of co-creating climate solutions that empower local voices.
We have also engaged and collaborated with local academic institutions, scientists, and research organizations to ensure that our work is conducted with the utmost integrity. Our collaborators in the UK include: 
PML Applications, a charitable arm of the Plymouth Marine Laboratory (PML) dedicated to developing and applying innovative marine science to improve our oceans.
The National Oceanography Centre (NOC), which conducts world leading marine scientific research and ocean measurement technology innovation and operates Europe's largest fleet of autonomous and robotic vehicles.
Additionally, we continue to work extensively with Dalhousie University in Nova Scotia, Yale University and the University of Miami in the United States, and many other groups in Canada, the US and around the globe to guide and extend our scientific endeavors.
Opportunities for Getting Involved
We encourage you to stay involved and in touch. Please see our Cornwall FAQs page for answers to questions that we have received from the local Cornwall community. If there is a topic that you would like to hear more about, please contact us at Cornwall_project@planetarytech.com.
To stay fully up to date with all Cornwall site developments, we welcome you to sign up for our dedicated newsletter.