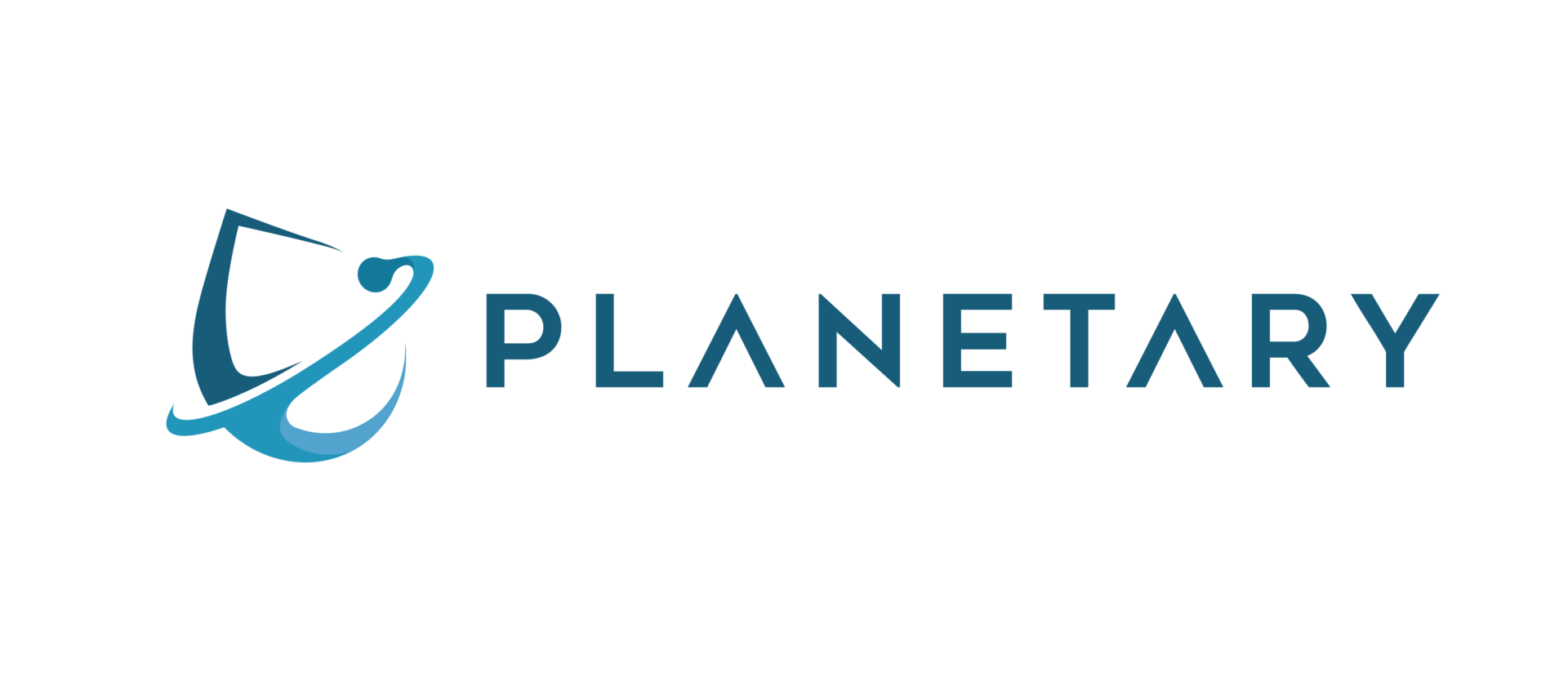 Our Vision
To protect and restore the ocean and climate for generations to come.
Planetary's Founding
Our CEO and co-founder, Mike Kelland, likes to say that he grew up in a canoe. He has maintained a personal connection to the environment throughout his life, raising his family close to nature and continuing to hike, canoe, ski, and camp his way across Nova Scotia.
After achieving success as an entrepreneur in the software field, in 2018 Mike realized that his next step had to be toward developing a company that would make a real difference in protecting the planet from climate change. He partnered with longtime mentee Brock Battochio, a climate tech engineer with a background in sustainable and renewable energy, and they spent a year together searching for underappreciated technologies with that potential.
Their search led them to Dr. Greg Rau, a scientist who had spent the last 40 years pioneering applied carbon cycle research and mineral-based alkalinity enhancement. Dr. Rau's work uncovered the potential for scalable carbon removal, and he saw that Mike and Brock were the partners he needed to bring that potential to fruition. Together, they formed what is now Planetary Technologies.
In the years since Planetary's founding, Mike, Brock, and Greg are proud to have assembled an incredible team of professionals and partners, united by their connection to the environment and their devotion to investigating safe and meaningful solutions to the climate crisis. They feel a deep sense of purpose in working together with local communities to bring the ocean to the forefront of the toolbox in the fight against climate change.
Company Timeline
2000s
Dr. Greg Rau begins his research into Ocean Alkalinity Enhancement (OAE).
October 2019
Planetary Technologies (then Planetary Hydrogen) is founded.
January 2021
First customer, Shopify, commits to CDR partnership with Planetary.
2021
First studies begin, working with independent experts at Dalhousie University in Nova Scotia.
January 2022
UK government report is completed, highlighting sites in England best suited to OAE project development.
March 2022
Planetary closes its first round of pre-seed and seed funding, for a total of $7.8 million CAD.
April 2022
Planetary awarded XPRIZE Carbon Removal Milestone Award (one of only 15 entrants globally to win).
September 2022
First alkalinity added to the ocean, in an initial small-scale test of monitoring systems in Hayle, Cornwall, UK.