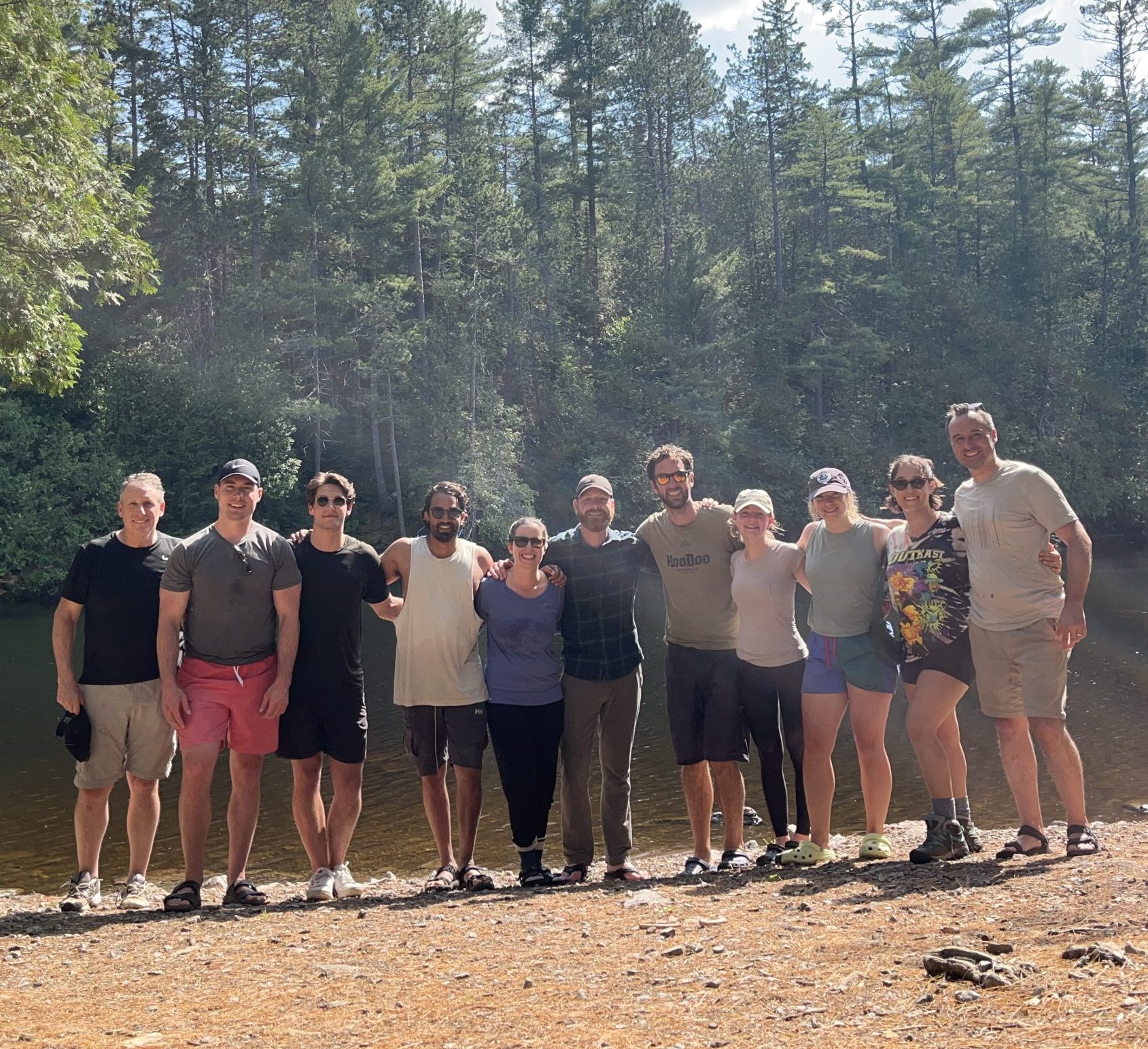 Join us!
At Planetary, we are hoping to meet future colleagues who seek to make a major impact on the world's most important environmental issues. Our work is fast-paced, hands-on, high-growth, and high-impact.
All of our employees are asked to uphold the following values:
1
Respect
We commit to "looking twice" and commit to seeing "the opposite of my story" as a relevant source of truth. We commit to the integrity of our interactions and offer our candid thoughts from a place of genuine caring about the other person and the situation.
2
Accepting Responsibility
We commit to taking full responsibility for our words, actions, feelings, work and its impact on others. We are not heroes, villains, or victims of our circumstances.
3
Win for All
We commit to creating "win for all" solutions (win for me, win for the other person, win for the organization, and win for the world) for whatever issues, problems, concerns, or opportunities life gives us.
4
Curiosity and Creativity
We commit to regarding every interaction as an opportunity to learn. We commit to curiosity as a path to rapid learning. We commit to sharing our expertise and taking in the expertise of others in a manner that supports the most creative and innovative solutions to come forth.
We also invite you to read our Code of Conduct, which guides our approach and applies to everyone who participates in our work.
If you do not see a role below that matches your qualifications, please send your resume and cover letter to careers@planetarytech.com to be added to future talent searches.