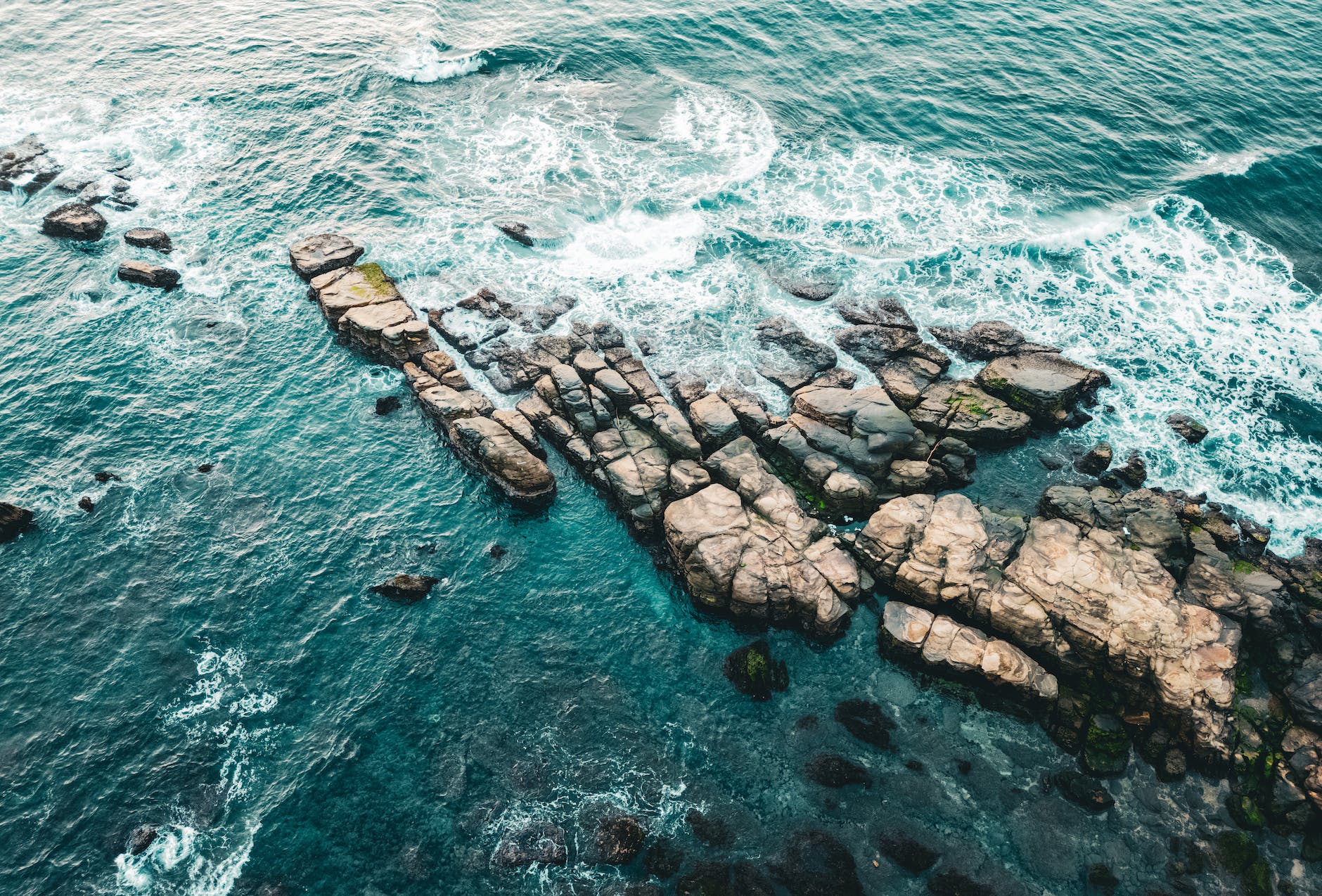 Process Safety
We designed our process to minimise risk at every step.
Read more on the safety built into our alkalinity choices, our scale-up process, and our monitoring practices.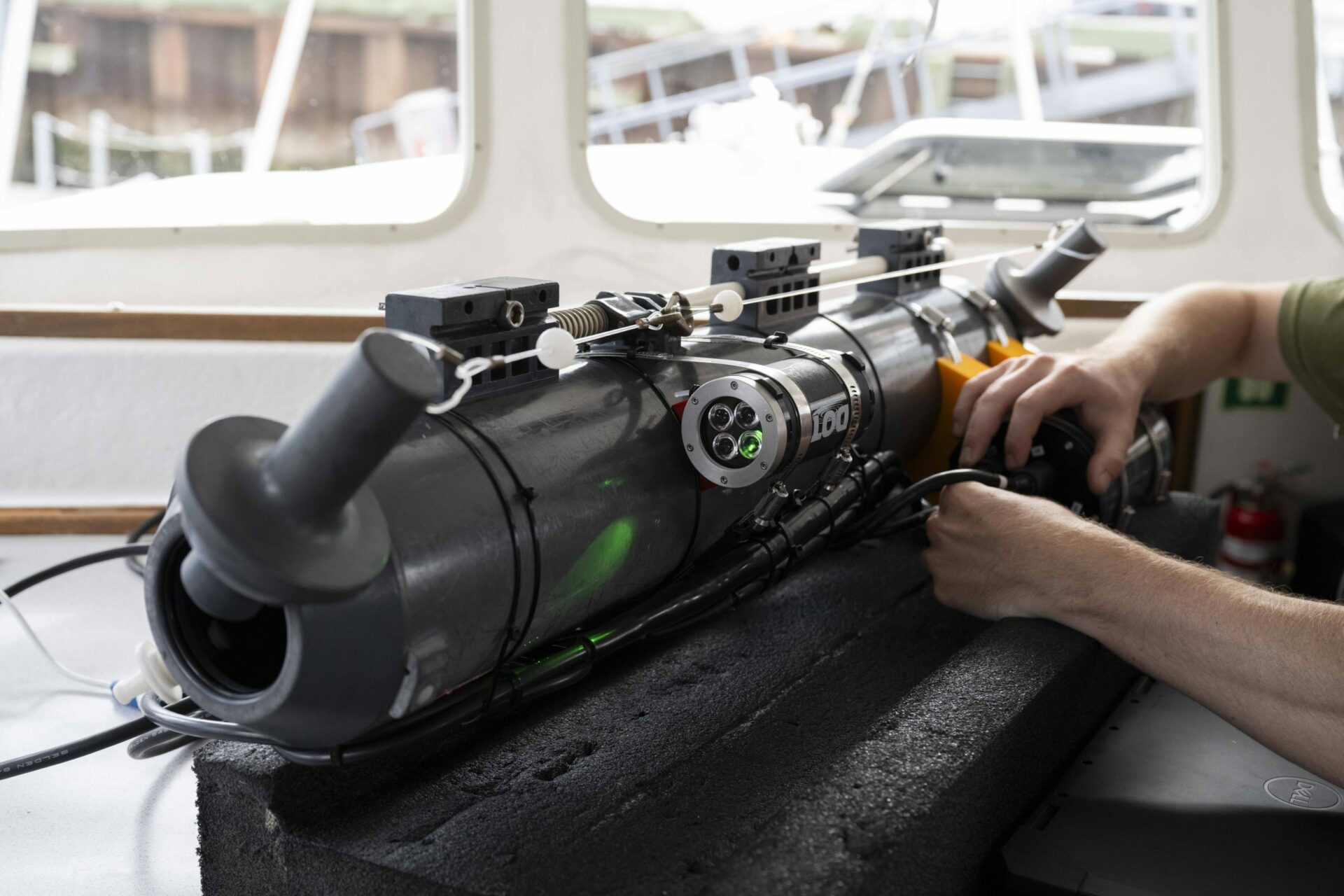 Ocean Monitoring
Our approach has well-understood risks. However, ensuring safety means monitoring the ecosystem for unforeseen changes.
Read more on how we measure the ocean environment before, during, and after an alkalinity addition using cameras, surveys, and sampling.