Ocean scientists around the world are calling for field research into marine carbon removal.
Planetary is excited to contribute to these studies. Our projects help us improve our understanding of how our Ocean Alkalinity Enhancement (OAE) process operates outside the lab, contribute to decades of research on the benefits and impacts of alkalinity addition to seawater, and identify promising sites for future OAE deployment.
Planetary's Projects
Planetary is currently leading the initial stages of several small projects designed to field-test our Ocean Alkalinity Enhancement (OAE) methods.
Each of these projects begins cautiously, and scales up only as we are reassured that the project can be operated safely and effectively.
The scaling process is informed by collaboration with local non-profits, regulators, and community members. Locals know their area best, from its history to its current sensitivities, and we believe that those most personally invested in the health of an area should be able to help decide if, when, and how projects affecting that area will scale. By involving local communities in the design of our projects, Planetary can learn from their knowledge and adapt our approach to the specific needs of a site.
These projects only move to deployment phases with the approval of local regulators and the consent of the community at large.
Planetary plans to distribute our operations globally, developing many small-scale project sites. This approach will allow us to make a meaningful improvement to the ocean's health and combat the climate crisis without disturbing any single site with overuse.
Planetary's first projects – currently in the testing phases – have been established in locations where our founders and team members have deep personal ties. We are proud to begin this important work in locations where we have built sandcastles as children or are raising our own families.
Field Trial Goals
Verify the safety of the project: ensure that there are no negative impacts on the local environment, and determine whether potential positive benefits can be observed.
Verify that Planetary's Ocean Alkalinity Enhancement (OAE) method is effective at removing excess atmospheric CO2 at each of our project sites.
Confirm the efficiency of the overall process: how much carbon we can verifiably remove per unit of antacid.
Refine our monitoring techniques to observe interactions with ocean chemistry and local ecosystems.
Identify appropriate sites for future OAE project deployment.
Verify the accuracy of models built to predict how currents and alkalinity move through the water in coastal areas, and improve their precision for future use.
Gather data to share with the community, so that community members are empowered to co-design and co-develop steps towards future alkalinity additions (if additions are collectively deemed appropriate).
Understanding these results will improve our ability to measure impacts on the environment and is a prerequisite for scaling up our operations.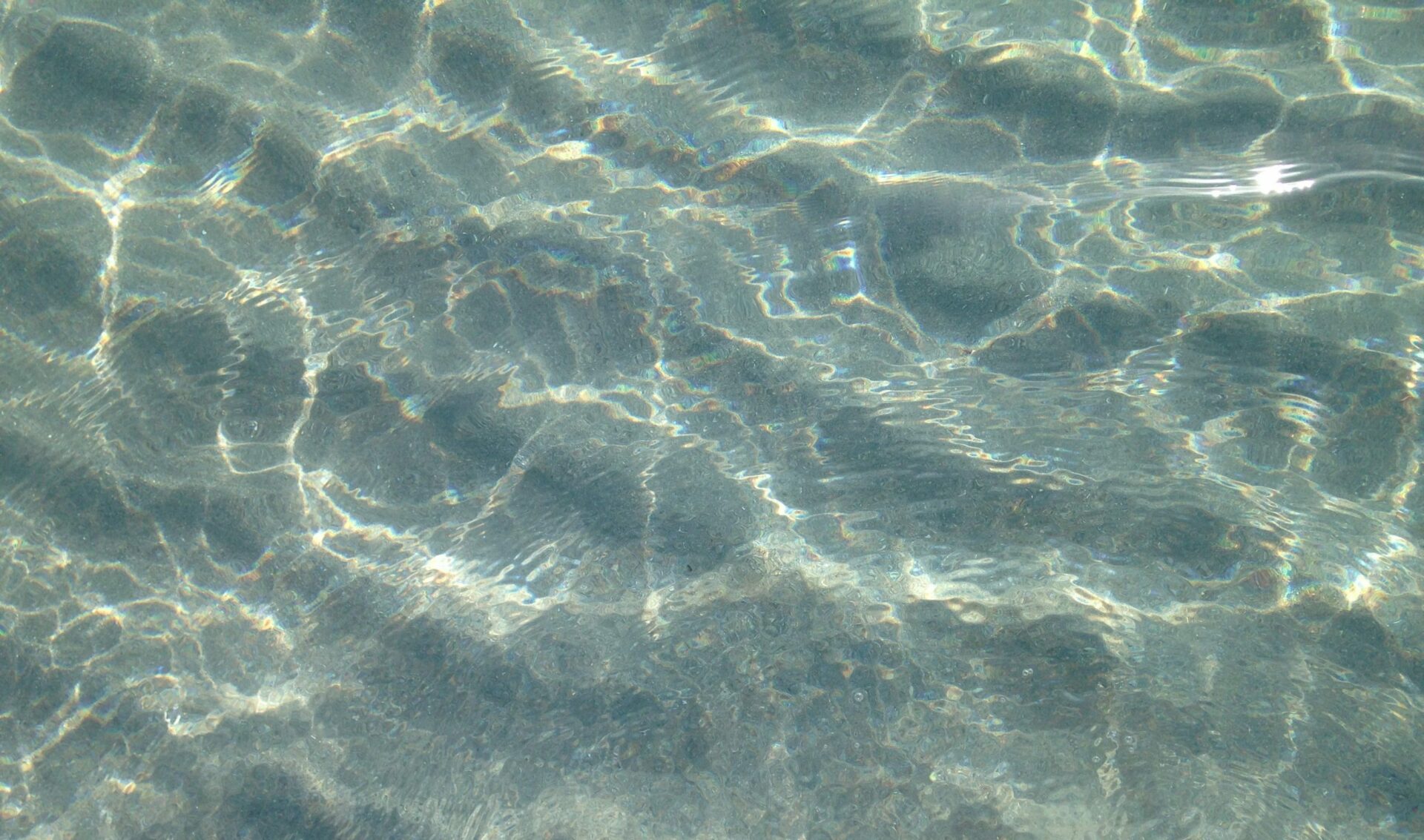 Planetary commits to providing real voice to the community.
We will work together to determine whether and under what conditions
a project will be fully deployed at any given location.
Our Commitment to Community Involvement
The Planetary team is determined to meet the climate crisis with thoughtful and careful action.
Planetary is committed to co-designing our ocean alkalinity projects with local communities, including any people who stand to be impacted by our work, to maximise benefits to the community. This co-design process is always informed by the results of our previous work, upcoming field trials, and studies all over the world.
Our projects will go above and beyond the engagement policies required by law, and we commit to seeking out interested individuals and groups regardless of their experience with public participation.
Our dedication to transparency means that anyone can learn (in as much detail as desired) about our science, our proposals, and our recommended actions. This approach allows us to continue to connect with and learn from fishers, First Nation peoples, activists, conservationists, and the most vulnerable and deeply impacted group of all – young people.
Staying Involved
If you have questions or comments, please contact us.
To hear about our company updates and news, please sign up to receive our general newsletter.
To hear about upcoming town halls, information sessions, or to receive updates about project plans, results, and schedules, please sign up to receive our project-specific newsletters (available on project pages).