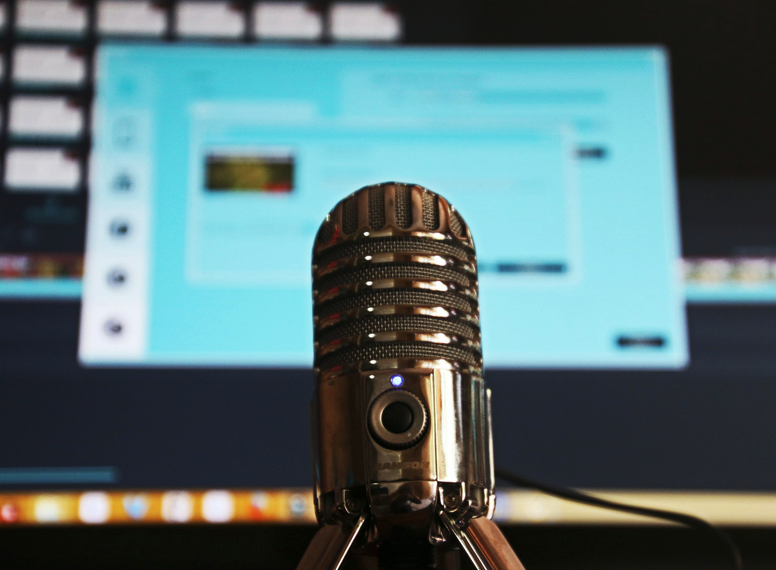 Raising capital is one of the hardest things for new ventures to do. This week, Planetary Hydrogen CEO Mike Kelland is the featured guest on Foresight Canada's Cleantech Forward podcast. Mike pitches his technology to a panel of expert investors:
Jason Switzer, director of carbonNEXT
Marty Reed of Evok Innovations
Carly Anderson of Prime Movers Lab
The investors give Mike feedback on his pitch and discuss what venture capitalists want to see most from entrepreneurs. Don't miss this inside look on how to approach venture capitalists and secure funding for your company.
Mike Kelland is the CEO of Planetary Hydrogen, a Nova Scotia-based company working to produce hydrogen via the traditional electrolysis of water. Launched in 2019, Planetary Hydrogen is working towards its goal of removing a gigaton of CO2 from the atmosphere annually by 2035.
Foresight's Acceleration programs can help you get ready for your raising round. 
Learn more about the exciting technology Planetary Hydrogen is working on.
Never miss an episode! Don't forget to subscribe to the Cleantech Forward podcast. Please share, rate, and review the podcast on iTunes, Google, or wherever you listen to podcasts. The Cleantech Forward podcast is supported by Gowling WLG.